AnimAID is a project aimed at helping and facilitating the search for lost animals through a community involved in animal welfare.
We recommend that you finish reading everything we have to tell you, but if you can't wait any longer to start collaborating
Click here to see the animals that are currently being searched for in your area.
Click here to log in or register
This project does not depend on anyone other than its authors, we do not receive subsidies of any kind or connect with any public entity or share data with anyone.
We want this project to grow with new functions useful for the community and beneficial for animals, so we value the best way to be able to collaborate and create networks with NGOs, associations and further consolidate AnimAID as a reference in searching and animal care.
The collaboration of the human community is essential and this can be done in different ways:
· Helping to find lost animals using the app.
· Sharing AnimAID with everyone.
· Making financial contributions.
To make your contributions you can do it in the following way:
Bank transfer: ES55 2100 2904 0702 1639 0442
Concept: Contribution AnimAID
Beneficiary: AnimAID
---
Bitcoin: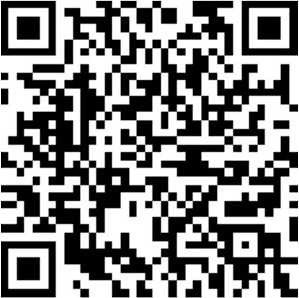 ---
Ethereum: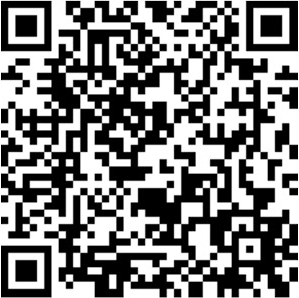 For other methods of financial contribution, contact us.
Thank you very much for your support.
We Animals :)
Follow us at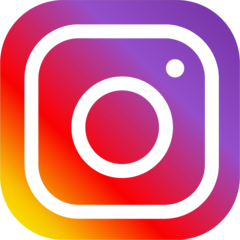 Important information
Read our cookie policy here
Read our data protection policy here